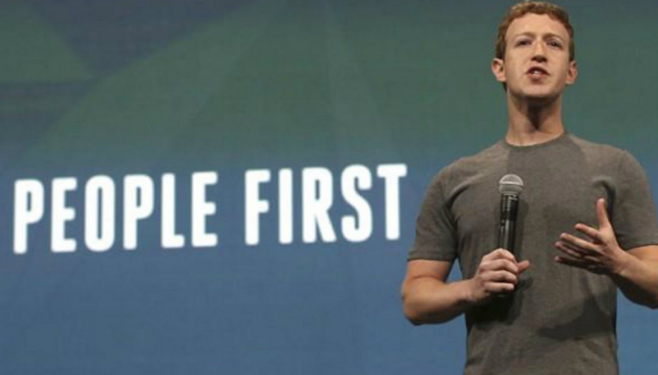 Facebook's Zuckerberg slams director Marc Andreessen.
Facebook chief Mark Zuckerberg, on Thursday, slammed colleague Marc Andreessen, for sending out offensive tweets about India. Zuckerberg called it "deeply upsetting" and in a Facebook post, wrote, "I want to respond to Marc Andreessen's comments about India yesterday. I found the comments deeply upsetting and they do not represent the way Facebook or I think at all." Andreessen had earlier tweeted that India was better off with colonialism, referring to the country's recent dismissal of Facebook's Free Basics and other such plans that were based on differential pricing of data.
"India has been personally important to me and Facebook. Early on in my thinking about our mission, I travelled to India and was inspired by the humanity, spirit and value of the people. It solidified my understanding that when all people have the power to share their experiences, the entire world will make progress," wrote Zuckerberg.
Andreessen's tweet was made against the Telecom Regulatory Authority of India's decision to ban differential pricing. He wrote, "Anti-colonialism has been economically catastrophic for the Indian people for decades. Why stop now?" This was met with a strong response from users and the media, criticising the executive for his comments.

581total visits,1visits today