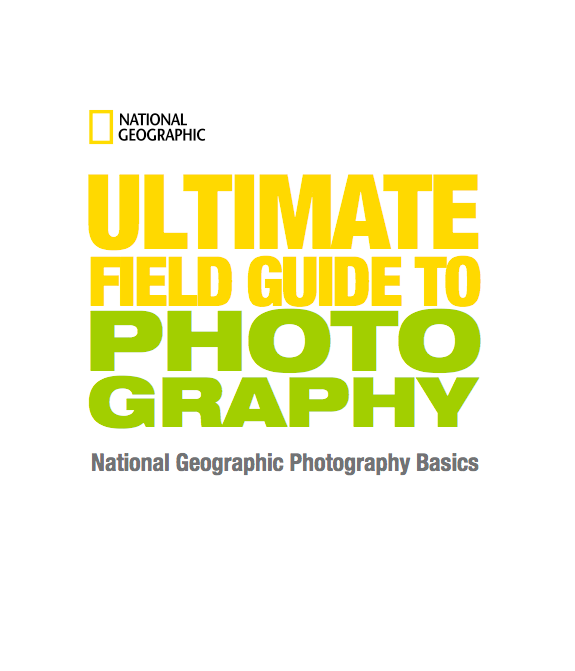 Free Guide to Photography E-Book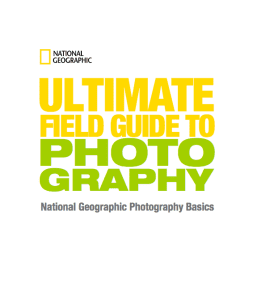 Go ahead, download this FREE ebook! Print them if you want to, or save them on your smartphone to read them on the go.
Ultimate Field Guide to Photography, by National Geographic
This guide by National Geographic can be a serious resource for a beginner in photography as it covers almost every aspect of the basics of photography. From explaining camera settings to tips on composition and perspective, everything is nicely explained. It can also serve as a handy reference guide to refresh your basics.


740total visits,1visits today